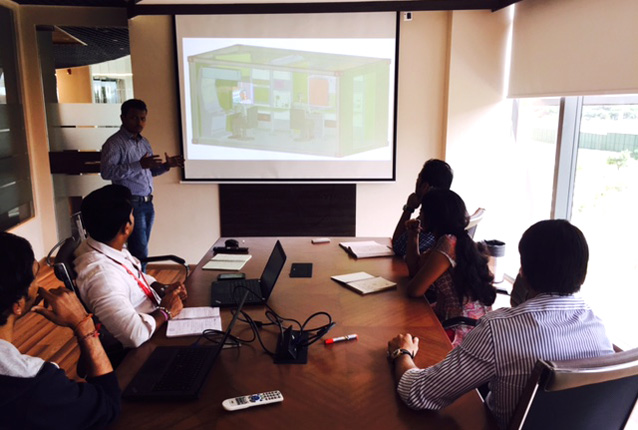 Design and Development
Defsys engineering team has vast experience and capabilities to design and deliver the most complicated military electronic systems for airborne, ground and naval applications.
We do:
System Level and Platforms Design
Complicated Mechanical & Electro-Mechanical modelling
Hardware & Software Development
Electro-Optical Systems and Payloads
Defsys is using highly sophisticated design tools for design, simulation and verification of our systems performace and reliability the customers require. Our products meet the harshest environmental conditions and military standards.